A Seamless Real Estate Experience With
swanson & associates
Simplify Your Real Estate Experience With
swanson & associates
Proud To Be Your San Diego Real Estate Experts.
Knowledgeable, professional, and easy to work with, our team makes the real estate transaction fun and stress-free! After two decades in this business, we have become a trusted voice in the local San Diego real estate market and amongst other professionals. We're not just interested in making a sale; we're committed to providing top-notch service and building lifelong relationships. We work hard, and dedicate ourselves to be extremely efficient and responsive. As a hands-on team, we are more than just Realtors; we are your trusted advisors, part time handymen, and lifelong friends.
We invite you to partner with a team who value their "clients for life" with the utmost integrity and professionalism.
LET'S GET STARTED
We can help you buy, sell, or relocate. As real estate experts,
we're here to guide you through the process and make your next move a success.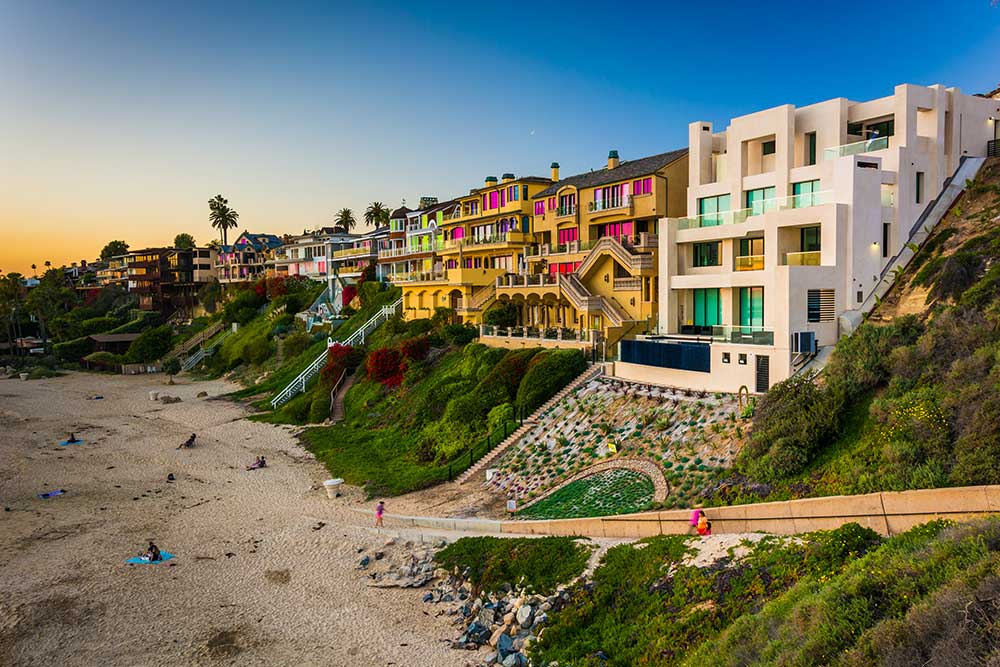 Sellers
Sell a house
Get proven results and streamlined service from start to finish. Learn more about how we can get you results with our sales strategies.
Sell With Us
#1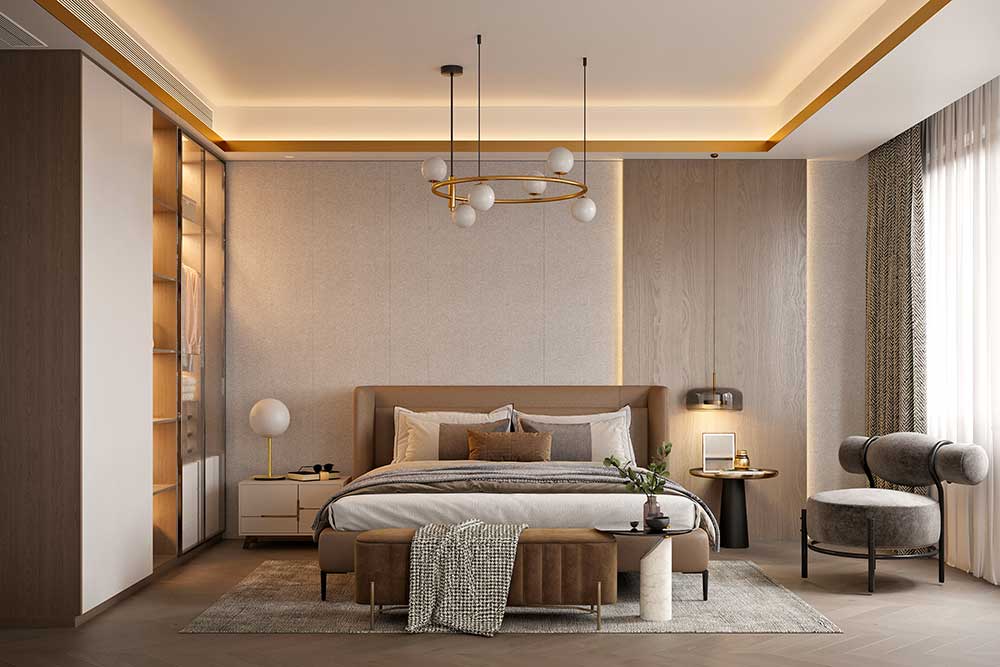 Buyers
Buy a home
We're here to guide you through every twist and turn of the buying process, so that you can sleep easy at night in a home that you love.
Buy With Us
#2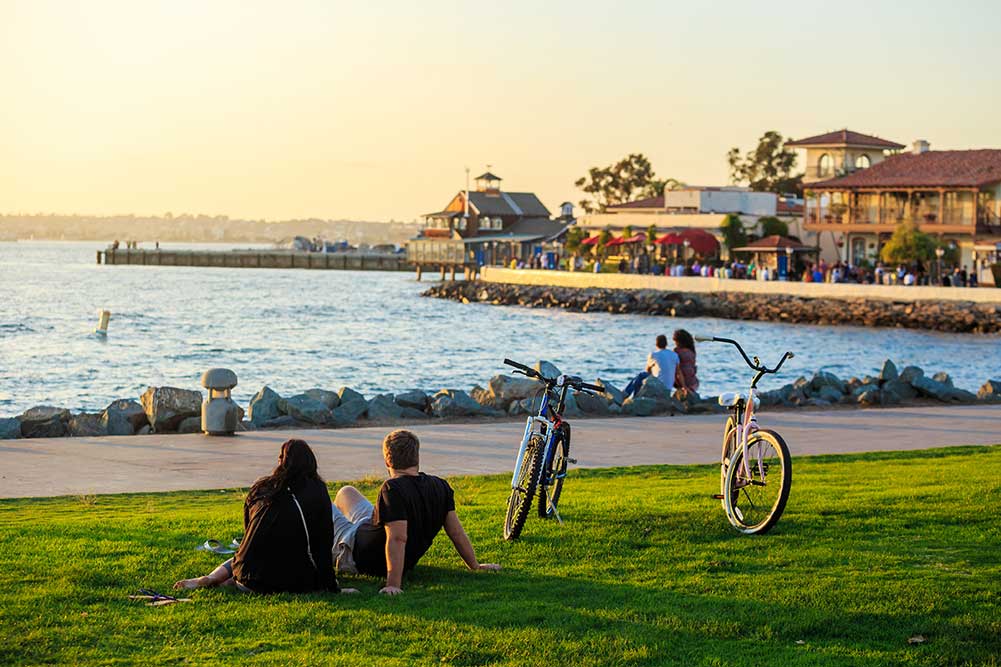 Relocate
San Diego
With all of the beauty that the San Diego area has to offer, it's hard to find the perfect place to call home.
Explore the area
#3
Not sure where to start?
Contact us and one of our local real estate agents will help you create a plan that will get you the best results.
EXPLORE COASTAL SAN DIEGO
Use our neighborhood guides to explore market trends, new listings,
schools, and Yelp™ top local businesses within the areas that most interest you.
Use our neighborhood guides to explore market trends, new listings, schools, and Yelp™ top local businesses within the areas that most interest you.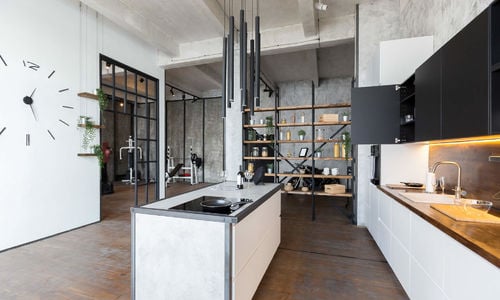 Purchasing a home will inevitably be the biggest financial discussion of your life. And the decision as to …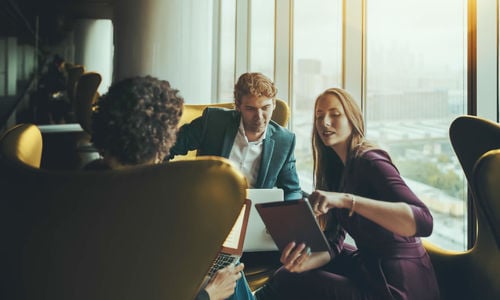 When purchasing or selling a property, it is always a good idea to work with a professional, especially …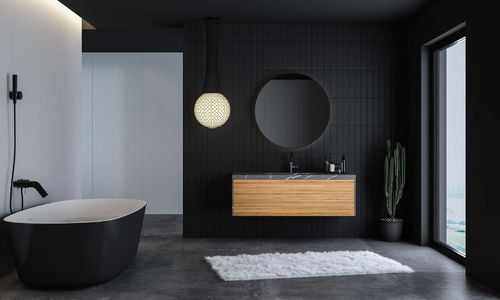 With a never ending list of everything you 'should do' when purchasing a home, it seems counterproductive to …
RECENT NEWS & ADVICE
Sign up for our newsletter to receive timely updates and notifications about the most recent events, breaking news, and developments in and around our community.
let's get social
Looking to stay current on real estate trends and network with like-minded people? Let's Have Some Fun! Join our social media community to gain exclusive access to insider information, market insights, and stunning property listings. Whether you're an experienced investor or a first-time buyer, our social channels offer the ideal platform for networking, learning, and growing. Don't miss out on this exciting opportunity to learn more about real estate and network with industry experts. Today, let's get social!
Let's Work Together!
Helping people navigate the complicated process of buying or selling a home is critical, and that is exactly where our team comes in. We are a highly regarded real estate team in the San Diego County, known for providing unrivaled services. Allow us to show you why we are the best choice for clients looking for a stress-free real estate experience.