Getting Involved in Our Community
Our team is committed to making a positive impact on our community. What better way to get involved with your community than local philanthropy? From volunteering to community engagement, Swanson & Associates is proud to be actively involved and support the following organizations.
The Charitable Foundation
Through the Charitable Foundation, we know individuals and companies can make a difference. Swanson & Associates gives a portion of all their sales commissions earned to the Charitable Foundation which provides hundreds of grants to local organizations in San Diego, Orange County, and Los Angeles that promote health, education, community, growth, and environment.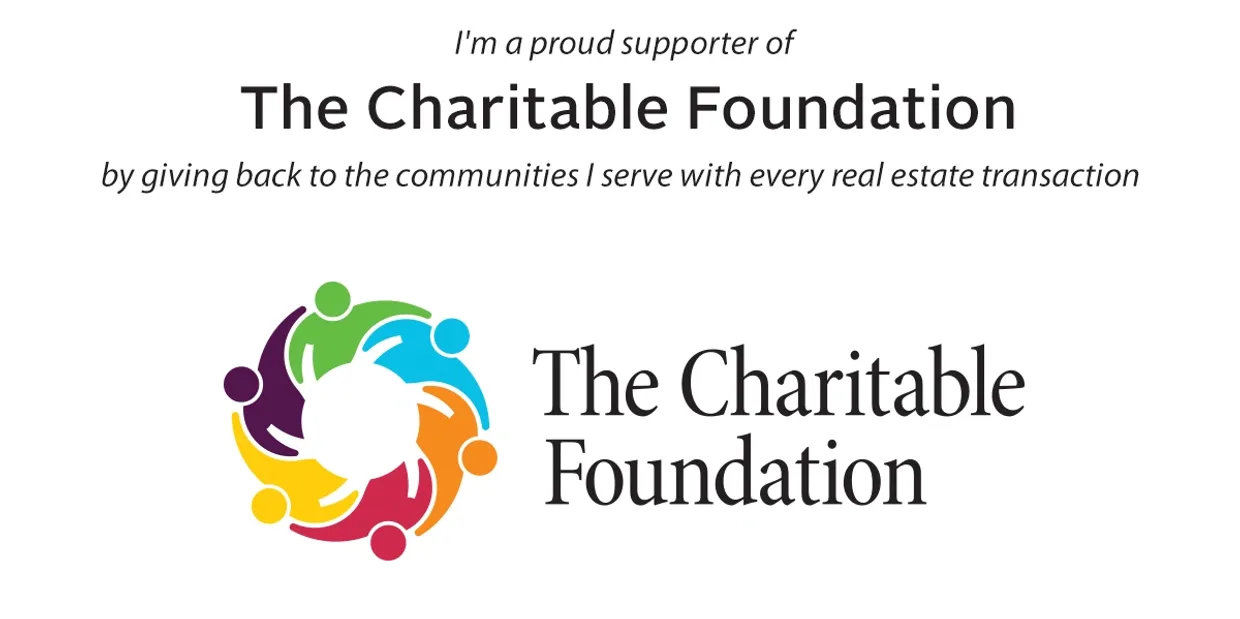 Soroptimist International
Soroptimist is a global volunteer organization that provides women and girls with access to the education and training they need to achieve economic empowerment.
Soroptimist was formed in 1921 in Oakland, California, at a time when women were not permitted to join service organizations. Our name, loosely translated from the Latin, means best for women. Today, we have over 25,000 members and supporters in countries across North America, Latin America and the Pacific Rim. We are one of five federations that make up Soroptimist International, which has clubs in more than 120 countries throughout the world.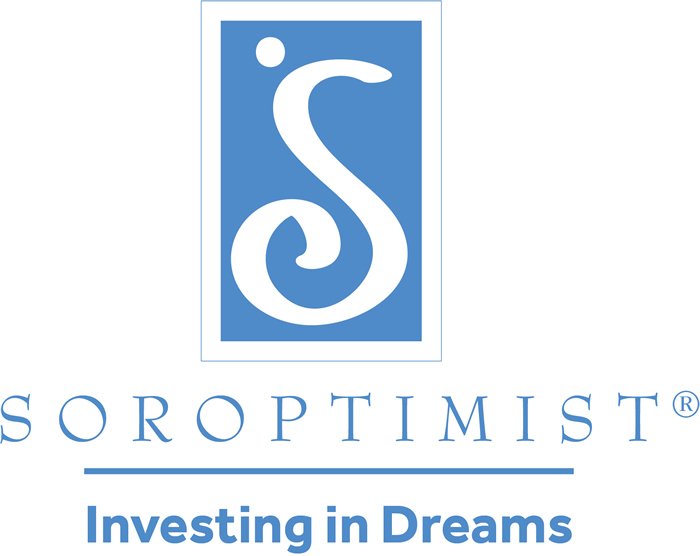 San Diego Humane Society
San Diego Humane Society, an open-admission shelter, is creating a more humane world by inspiring compassion and advancing the welfare of animals and people. Our lifesaving safety net has helped San Diego become the largest city in the U.S. to keep healthy and treatable shelter animals from being euthanized. We are a private, independent, nonprofit organization that is not affiliated with any other humane society or society for the prevention of cruelty to animals.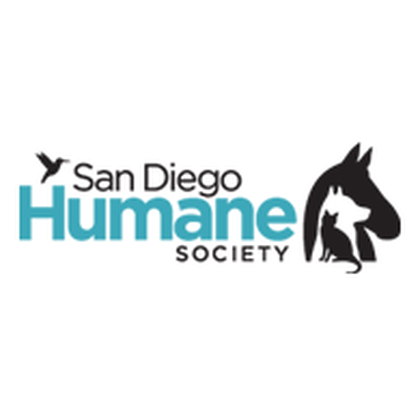 St. Judes
The mission of St. Jude Children's Research Hospital is to advance cures, and means of prevention, for pediatric catastrophic diseases through research and treatment. Consistent with the vision of our founder Danny Thomas, no child is denied treatment based on race, religion or a family's ability to pay.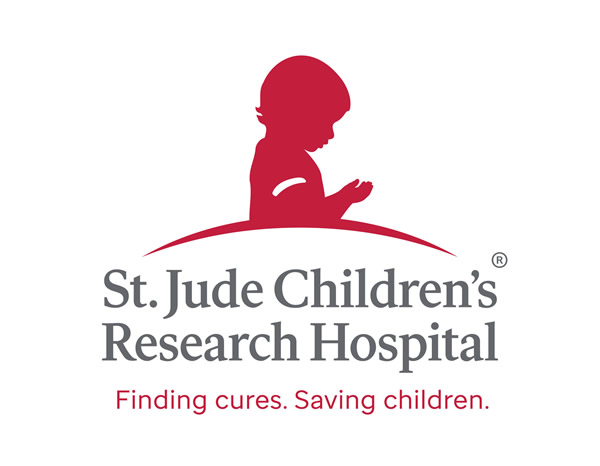 Featured Articles
Stay updated with latest real estate advice.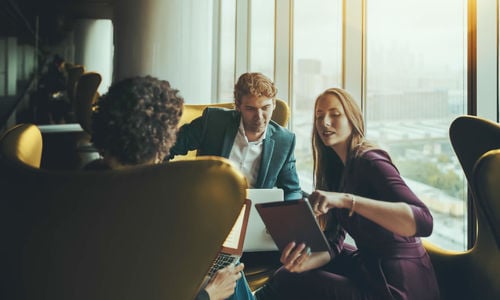 When purchasing or selling a property, it is always a good idea to work with a professional, especially …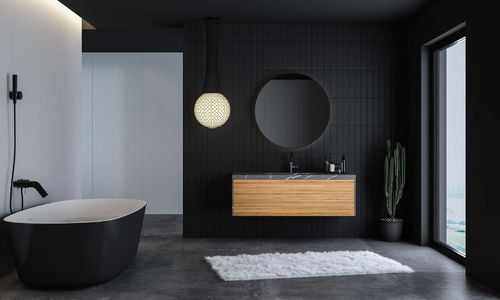 With a never ending list of everything you 'should do' when purchasing a home, it seems counterproductive to …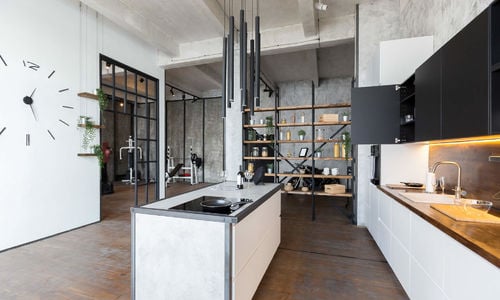 Purchasing a home will inevitably be the biggest financial discussion of your life. And the decision as to …